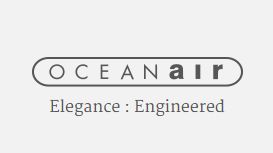 For 22 years, Oceanair has been supplying the world's leading production boat builders, designing and manufacturing elegant solutions, custom built and fully optimised for life at sea. In addition to

a diverse range of soft furnishings, Oceanair offers shading solutions for windows, hatches, portlights, sunroofs and doors.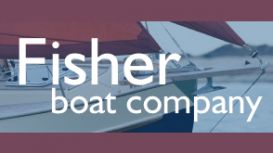 Working closely with David Freeman, designer of the renowned Fisher range of motor sailers, and in partnership with Asia's no 1 boat builder, Neil Marine in Sri Lanka, the Fisher Boat company bring

you high quality, seaworthy boats, like the Yarmouth 23 Gaff Cutter, the Yarmouth 22 Sloop and the classic Fisher Motor Sailers.