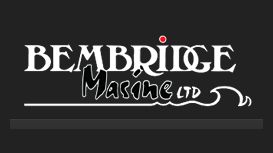 A new design of American engine was starting to be imported - "the outboard motor". Harbour Engineering was offered the Evinrude outboard dealership. Arthur, the youngest employee was offered the job

of looking after the new engines, travelling to London for courses. The outboard customer was adventurous and exciting. Coupled to the latest designs of plywood speedboats, you could achieve 30mph! Soon after, along with a group of friends he purchased a wooden speedboat.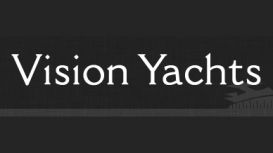 Vision Yachts has an extensive knowledge and depth of experience in a wide range of composite construction including Round the World boats, Admirals Cup boats, multi-hulls, power boats and composite

components including carbon fibre masts and spars. Over the years we have developed an experienced and skilled work force who realise that the designers requirements are paramount to the success of the project.