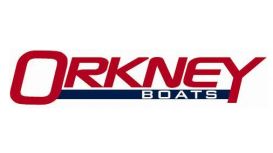 northwalesboats4sale.co.uk
North Wales Boats Anglesey Orkney Boats Dealers, Orkney Boats have been building safe, seaworthy, workman like craft for well over twenty five years. The hulls, despite their traditional shape and

apparent simplicity, are a result of thousands of hours of prototype testing in a wide range of demanding sea conditions. Orkney Boats have been building small working and leisure boats for well over Forty years and our tough seaworthy craft can be found in harbours from Iceland to the South Pacific.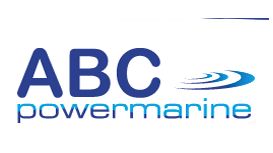 Welcome to ABC Powermarine, a boatyard based at Beaumaris on the Island of Anglesey, where we have been established since 1934. We offer boat storage in both the boatyard and the north yard of Gallows

Point for yachts and powerboats. We operate a Wise 14 tonne boat hoist for hauling out and launching, alongside a Roodberg boat parker. Water and electricity are available for boats stored in the yard.