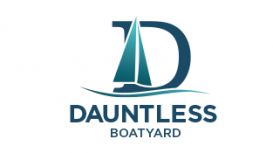 Dauntless offer a variety of excellent services to ensure your vessel is in exceptional shape at all times of the year. All our repair and maintenance work is carried out by highly skilled

professionals accompanied by years of experience. Our services include everything from, boat repairs to winterizing to ensure your boat isn't damaged and in need of repair over the colder months of the year.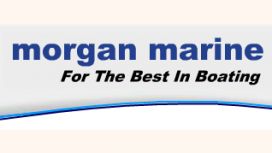 A limited selection of Velasco 43, Velasco 43F and Leader 40 models are available for delivery from the factory in time for the season. Call Morgan Marine on 01206 302 008 for further details and

exact specification for each boat. Whatever Jeanneau part you need, wherever you are - call Andy Pearce on 01206 303 519 or send us an email. With over 30 years experience in parts / accessories / warranty - Andy will find the part you need.