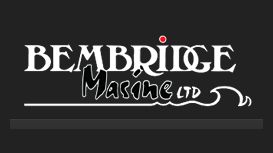 A new design of American engine was starting to be imported - "the outboard motor". Harbour Engineering was offered the Evinrude outboard dealership. Arthur, the youngest employee was offered the job

of looking after the new engines, travelling to London for courses. The outboard customer was adventurous and exciting. Coupled to the latest designs of plywood speedboats, you could achieve 30mph! Soon after, along with a group of friends he purchased a wooden speedboat.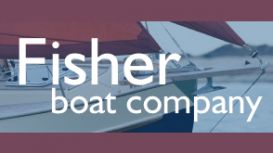 Working closely with David Freeman, designer of the renowned Fisher range of motor sailers, and in partnership with Asia's no 1 boat builder, Neil Marine in Sri Lanka, the Fisher Boat company bring

you high quality, seaworthy boats, like the Yarmouth 23 Gaff Cutter, the Yarmouth 22 Sloop and the classic Fisher Motor Sailers.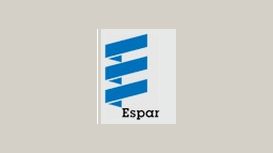 Battery powered Minicool vehicle air conditioning and Bycool evaporative coolers provide a comfortable cool climate within trucks, motorhomes, vans, cranes and agricultural vehicles even with the

engine off. Espar are the UK distributor for this innovative product, for more details click images above.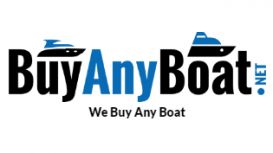 To put it simply we are boat traders that buy and sell any type of boat, just not every boat! We regularly buy Yachts, Motorboats, Narrowboats, Ribs and more. Once we have been offered a boat we will

make a trade offer to purchase the boat and then once we complete the deal we'll sell it on. Unlike other buy any boat sites we actually buy the boats we are offered. This means you'll get a fair and honest appraisal of your boat and achieve the best price possible.