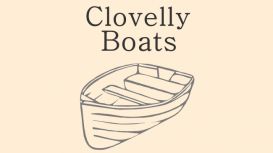 The popular Clovelly Boats range of traditional clinker style rowing boats are hand built in our workshops set on the beautiful West Country coastline in North Devon. Whether you are looking for a new

yacht tender, angling craft, a tough practical work boat or indeed just a pretty rowing boat to get out on the water and have fun with, we have you covered! We also build fully customised work and fishing punts as well as our more luxurious bespoke traditional punts.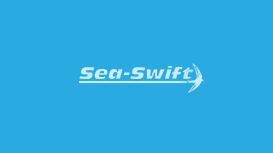 We believe that owning a boat does not have to reserved for the elite. Being on the water is a wonderful thing, it doesn't matter what size your craft is, it doesn't matter how much it cost - all that

matters is that you and your family are safe and you have fun. Whatever your boating need, Sea Swift Boats Ltd assure you of best value and first-class service at all times.