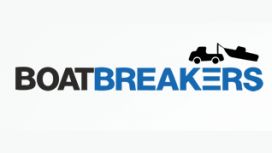 If the vessel has been neglected, needs a expensive repair or the owner has fallen behind in her maintenance and now just can't afford to get her shipshape again call us. We can find a buyer who will

take her on as a project and you can then relax in the knowledge that your former pride and joy will get a new owner who can afford to invest in her and get her back on the water.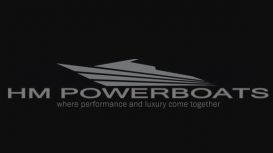 HM Powerboats was started because, when we tried to buy a new RIB, we were frustrated at the limited choices and the complete lack of say we had in the way our boat could look. We formed our company,

HM Powerboats, on the strict premise that any client wanting to own a new HM Powerboat would have a real say in how their craft would look, feel and perform. We will give you a personal service without reams of policies and procedures to wade through.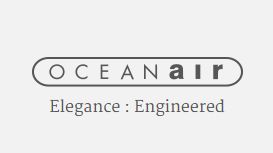 For 22 years, Oceanair has been supplying the world's leading production boat builders, designing and manufacturing elegant solutions, custom built and fully optimised for life at sea. In addition to

a diverse range of soft furnishings, Oceanair offers shading solutions for windows, hatches, portlights, sunroofs and doors.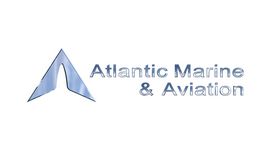 Established 1985, as NSPE and then trading from 1991 as Atlantic Marine and becoming Atlantic Marine & Aviation LLP; this is a family owned UK based business, primarily managing and operating large

offshore specialist (ships) vessels in the offshore renewables and "oil & Gas" sectors, with divisions in superyacht management and aircraft management. The business operates all assets for charter on a global basis.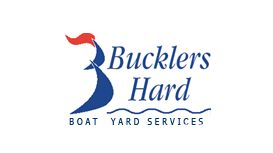 Bucklers Hard Boat Builders can be found on the banks of the River Beaulieu at The Agamemnon Boat Yard, right in the heart of the New Forest. This picturesque location belies the fact that the

Agamemnon Yard is steeped in maritime history, with the building of some 50 wooden warships from the 1740s to the beginning of the 19th century. One such ship built at Bucklers Hard was the famous 64-gun of-the-line HMS Agamemnon, commanded by a young Captain Horatio Nelson.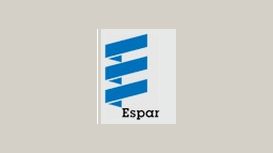 Battery powered Minicool vehicle air conditioning and Bycool evaporative coolers provide a comfortable cool climate within trucks, motorhomes, vans, cranes and agricultural vehicles even with the

engine off. Espar are the UK distributor for this innovative product, for more details click images above.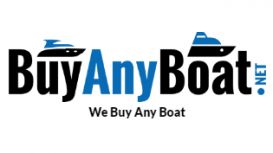 To put it simply we are boat traders that buy and sell any type of boat, just not every boat! We regularly buy Yachts, Motorboats, Narrowboats, Ribs and more. Once we have been offered a boat we will

make a trade offer to purchase the boat and then once we complete the deal we'll sell it on. Unlike other buy any boat sites we actually buy the boats we are offered. This means you'll get a fair and honest appraisal of your boat and achieve the best price possible.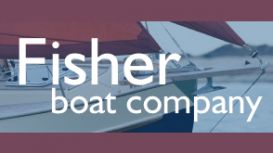 Working closely with David Freeman, designer of the renowned Fisher range of motor sailers, and in partnership with Asia's no 1 boat builder, Neil Marine in Sri Lanka, the Fisher Boat company bring

you high quality, seaworthy boats, like the Yarmouth 23 Gaff Cutter, the Yarmouth 22 Sloop and the classic Fisher Motor Sailers.