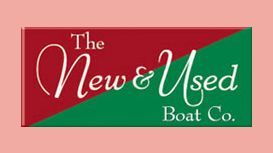 We have two Open Days currently planned for 2015. These open days offer you the chance to see a wide range of boats, both new and used, with some at special prices for the day. We offer refreshments

and of course a chance to chat to our friendly team. The Open Days take place at Hanbury Wharf and Mercia Marina simultaneously so pick the location which has the boats you are most interested in seeing.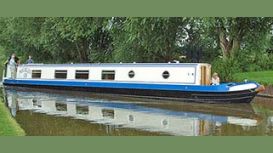 Stenson 30 years experience of boatbuilding can provide you with the exact boat you have always dreamed of owning. If you have a requirement for something special then look no further than what we

have achieved at Stenson. From steel fabrication to the use of leading edge technology and materials we have the finest craftsmen to provide solutions to the most unusual requirements.