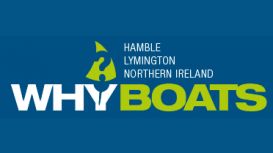 We have boats for sale all over the UK and Europe, so whether your current boat or future boat is in the Solent or Mediterranean we are the best place to help. We specialise in both sail boats and

power boats for sale, and have specialist knowledge of boats from Beneteau (both sail and power), Bavaria Yachts (again sail and power), Sealine, Rodman, Legend, Lagoon, Azimut, Atlantis and more.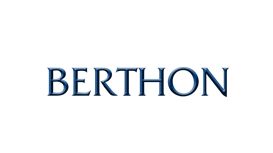 Berthon International is the Yacht Sales Division of the Berthon Group with offices in Lymington, France and the USA. We manage yacht sales and purchasing in the main yachting centres worldwide. We

also have an active new boat sales division, distributing Windy Boats of Norway. Read our Yacht Sales Market Report, yacht selling guide & yacht buyers guide for all you need to know.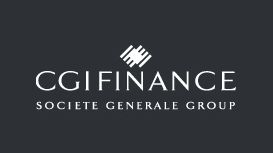 CGI Finance has designed a number of finance for private individuals and professionals. These solutions are made available exclusively through your dealer and our exclusive broker in the UK : General

Yachting of Leisure Finance Limited (GYLF), who will offer you rates and guide you towards the best solution.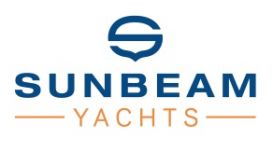 Sunbeam Yachts range covers daysailing, weeekend cruising, coastal and ocean sailing with yachts from 24 to 53 feet in length. Having a yacht built to your own specification is a very special event.

Click to find out more about the exciting process of ordering a new Sunbeam Yacht.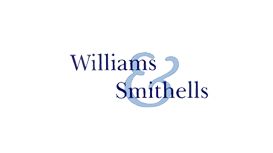 Full members of ABYA Professional Yacht Brokers and BMF, that have successfully sold liveaboard blue water ocean cruising yachts in Europe for over 35 years. Offices in Portsmouth UK and our Ionian

yacht sales base in Lefkas Marina, Greece, with a wide selection of boats for sale in Greece, Turkey and throughout the Med. Experience our service, we sell yachts nothing else.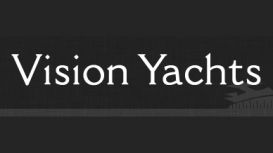 Vision Yachts has an extensive knowledge and depth of experience in a wide range of composite construction including Round the World boats, Admirals Cup boats, multi-hulls, power boats and composite

components including carbon fibre masts and spars. Over the years we have developed an experienced and skilled work force who realise that the designers requirements are paramount to the success of the project.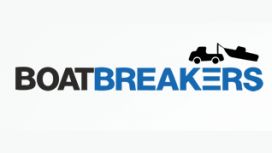 If the vessel has been neglected, needs a expensive repair or the owner has fallen behind in her maintenance and now just can't afford to get her shipshape again call us. We can find a buyer who will

take her on as a project and you can then relax in the knowledge that your former pride and joy will get a new owner who can afford to invest in her and get her back on the water.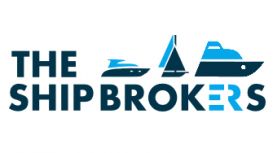 The Ship Brokers pride themselves in being one of the most knowledgeable and professional yacht brokerage houses in the industry. Whether you have a perfect vessel or one nearing the end of its

lifecycle we have a service for you that will make your boat sale as effortless as possible. The Ship Brokers have represented clients who have had yachts constructed in countries as distant as Bahrain and South Africa.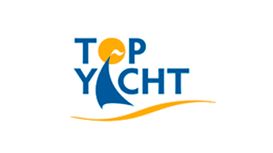 Since 1981, Top Yacht have specialised in top quality yachts and impeccable service. Top Yacht is an independent company, offering flexibility, friendliness and personal attention which cannot be

matched by the large operators. We treat our clients as individuals, and we take the time to listen to your needs to ensure you get the holiday you want. There's no mass market hustle when you contact Top Yacht.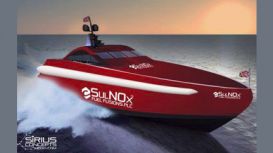 Aluminium Boatbuilding Company Ltd. is an established company in the commercial aluminium boat business, with over 20 years experience building aluminium work boats for UK and international clients.

We produce a wide range of vessels, delivering reliable and proven performance, combined with low maintenance costs and multi-task applications. Every ABC boat is engineered, manufactured, outfitted and tested completely in house.