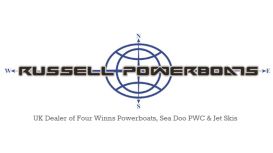 About the Business
That's a big boast, but one that we stand by wholeheartedly. We offer the complete package to all jet ski owners, and watercraft users alike. We offer over 40 years of experience, and our expertise and facilities are available 365 days a year.
And our on-site Pro shop stocks a range of accessories that include children's shorts and the latest dry suits on the market by such suppliers as O'Neil, Typhoon and Jobe. Set within 65 acres of lakes and scenic woodland, you'll find everything you need in this one location.
Whether you're looking for a jet ski, need to store it, service or launch it, our engineering expertise and our state of the art workshop facilities have inspired confidence in our clients for decades. We house the latest testing equipment from manufacturers like Sea Doo, Mercury and Mercruiser. And any of our marine based work that we undertake is put to the test in our fresh water lake. Our diagnostics and final set up are a vital component of our rigorous engineering procedures.
Location & Hours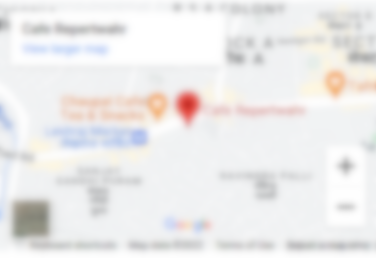 Office

Russell Powerboats