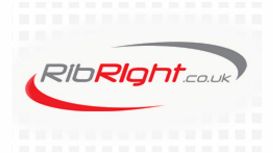 About the Business
With a passion for inflatable boats and being on the water, we are dedicated to helping RIB/ inflatable boat owners get the most out of their boat and keep it in the best shape possible. As a family owned, operated, and managed UK business, we take pride in our customer service and working with inflatable boat owners to provide them with the information, repair products, and services they need.
In our shop you will find a wide selection of hand-selected products that can be used to perform just about any repair or maintenance.
We only work with suppliers we trust and know that our customers will be satisfied with. Around the site you can also find information to help you with repairing & caring for your boat to keep it in top shape for years to come. We also provide maintenance and upkeep & repair service for your inflatable boat.
Business Services
---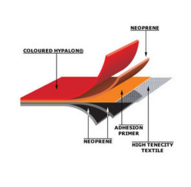 Before you can begin repairing your inflatable boat, whether it is an inflatable RIB, kayak, life raft, or dinghy — it is very important that you correctly identify the material used to manufacture the boat.
Adhesives and solvents are specifically designed to work with one type of material. Not knowing the correct material to choose can result in a patch failing or the repair not lasting as long as it should do.
There are 3 types of materials that are used to create inflatable boats: PVC (Polyvinyl Chloride), Polyurethane, and Hypalon. Here is what you need to know about each material:
PVC.

Hypalon.

PU - (Polyurathane).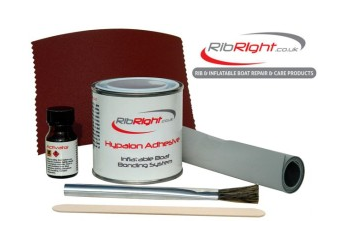 Inflatable Boat Repair Kit
Inflatable Boat Repair Kit instruction of use Before you start your repair, it is important that you have the correct materials beforehand. Without using the right solvent and adhesives you risk damaging your inflatable boat. To make a repair on your PVC or Hypalon inflatable.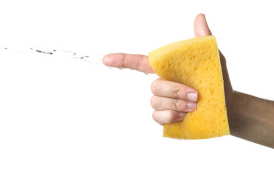 Complete Cleaning & Finishing Guide
Your Hypalon, PVC, or PU inflatable tubes are expensive items. Maintain the value of your investment by keeping them clean, serviced, and in good repair. When it comes to inflatable boat cleaner you have two options.
Non Toxic Cleaners (For use on soiled tubes with low oxidation).
or
Solvent Cleaners (For use on heavily soiled tubes with high oxidation) or used in conjunction with non toxic cleaners as a stain remover.
Oxidation is a naturally occurring process and leaves your inflatable tube fabric dull and with a cloudy white complexion. Good quality non toxic inflatable boat cleaners remove some oxidation, and regular cleaning removes oxidation that has built up over a short period.
Location & Hours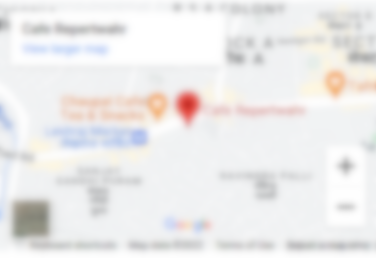 Coombe Street, Bruton, BA10 0EP