About the Business
The GULLSWEEP is easily mounted on a hard or soft top because there are a wide variety of mounting options available. Gullsweep performs best when it is parallel to the water. The mounts below take seconds to put in place & to remove for storage when your boat is in use.
Your Gullsweep (above) and the mounting options below are sold separately by mail order from OSMboats.
The GS-FM-NS Flex Mount is designed for those situations over canvas where one does not want to put a hole in the boat to locate the Gullsweep. The GS-FM is able to be tied down using the rope loops, without a lot of rope pressure on the canopy. Tough & durable canvas construction, all stainless steel hard ware. Can also be filled with sand which shapes easily over any irregular canvas support members.
Location & Hours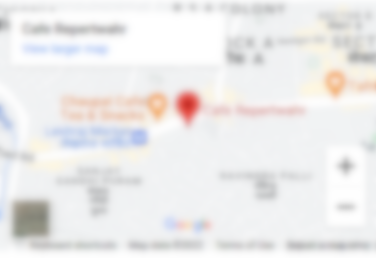 Office

Outboard Services & Marine

Mill Hill, Lostwithiel, PL 220